Application period already open!
For more information and to download forms, please click the image.

We are excited to announce the upcoming visit of the
2017 Okazaki Delegation!

September 28th - October 4th

They will be hosted by families and attend school at
Newport Harbor High School
and Corona del Mar High School.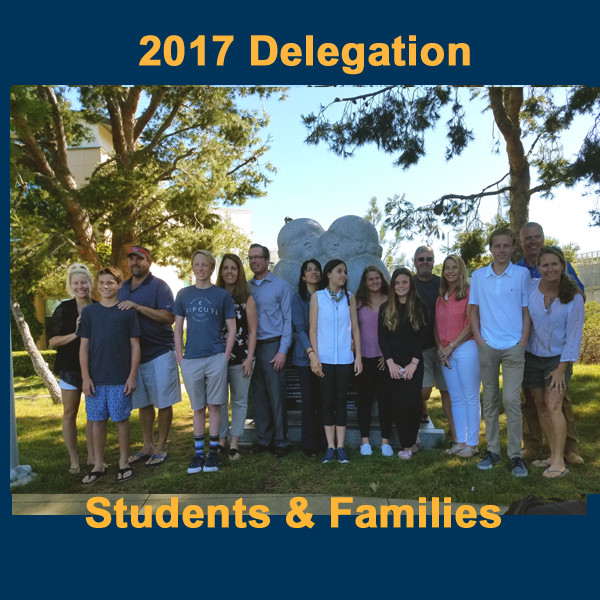 Each year, eighth grade students and teachers/staff are selected to represent our
organizations, schools and city in a wondefful trip to Okazaki, Japan.